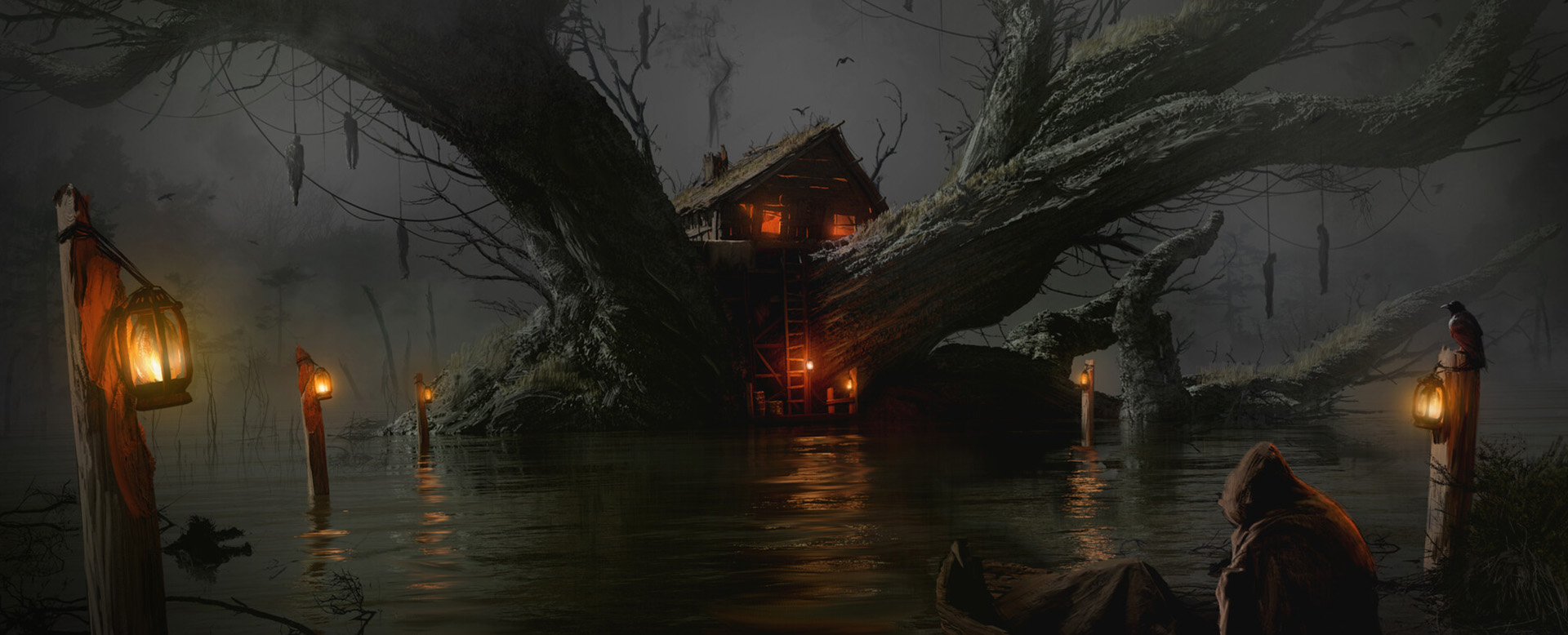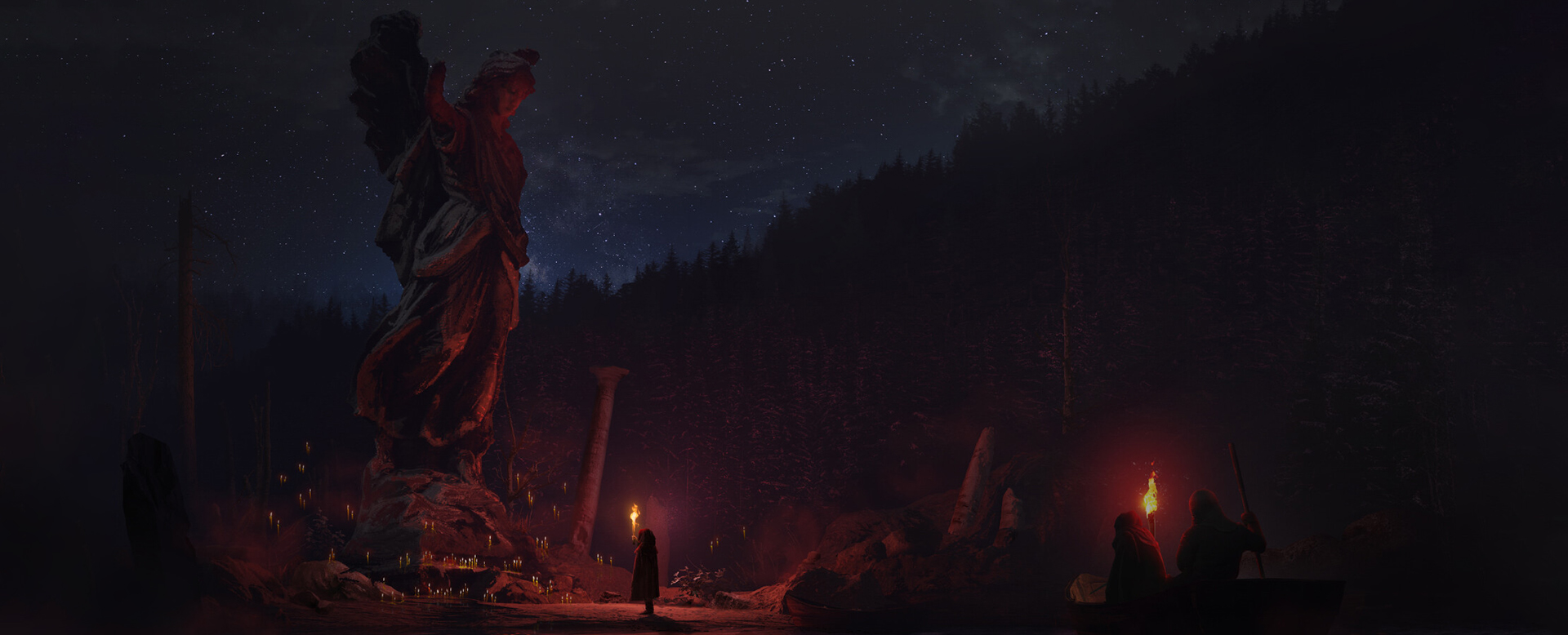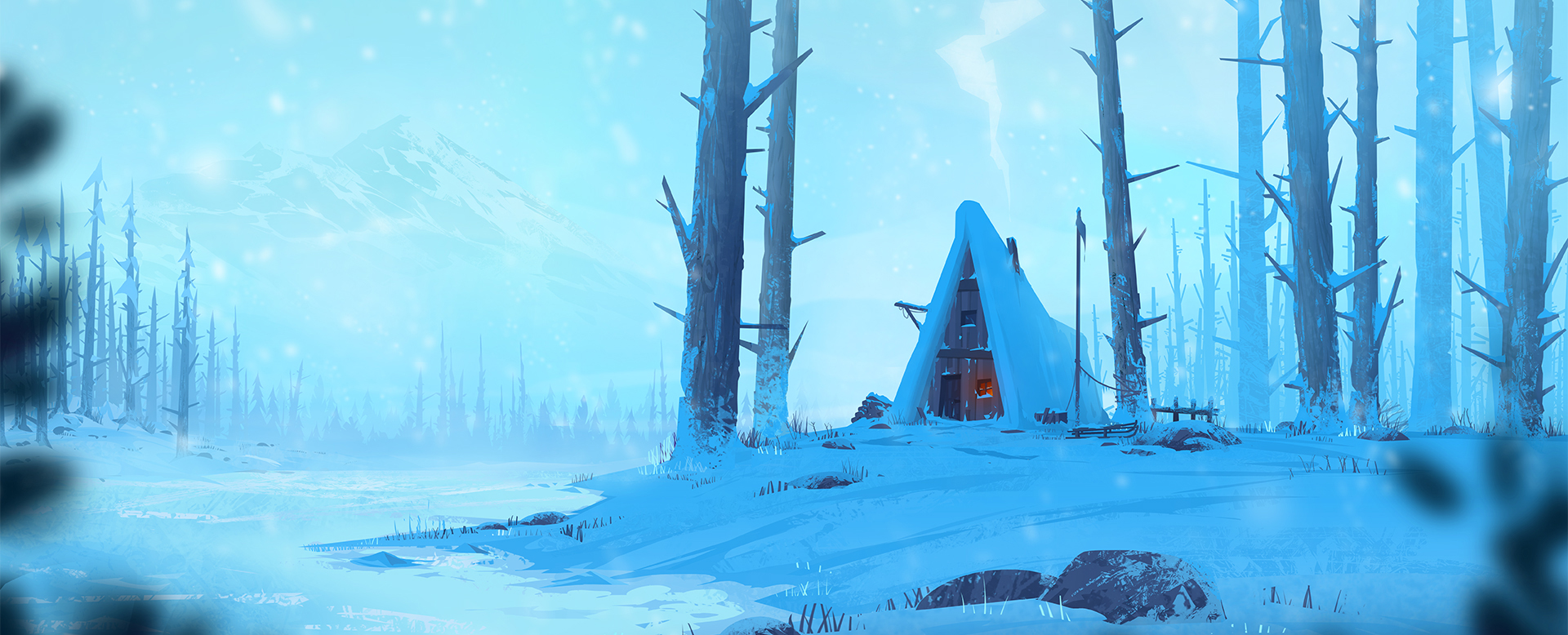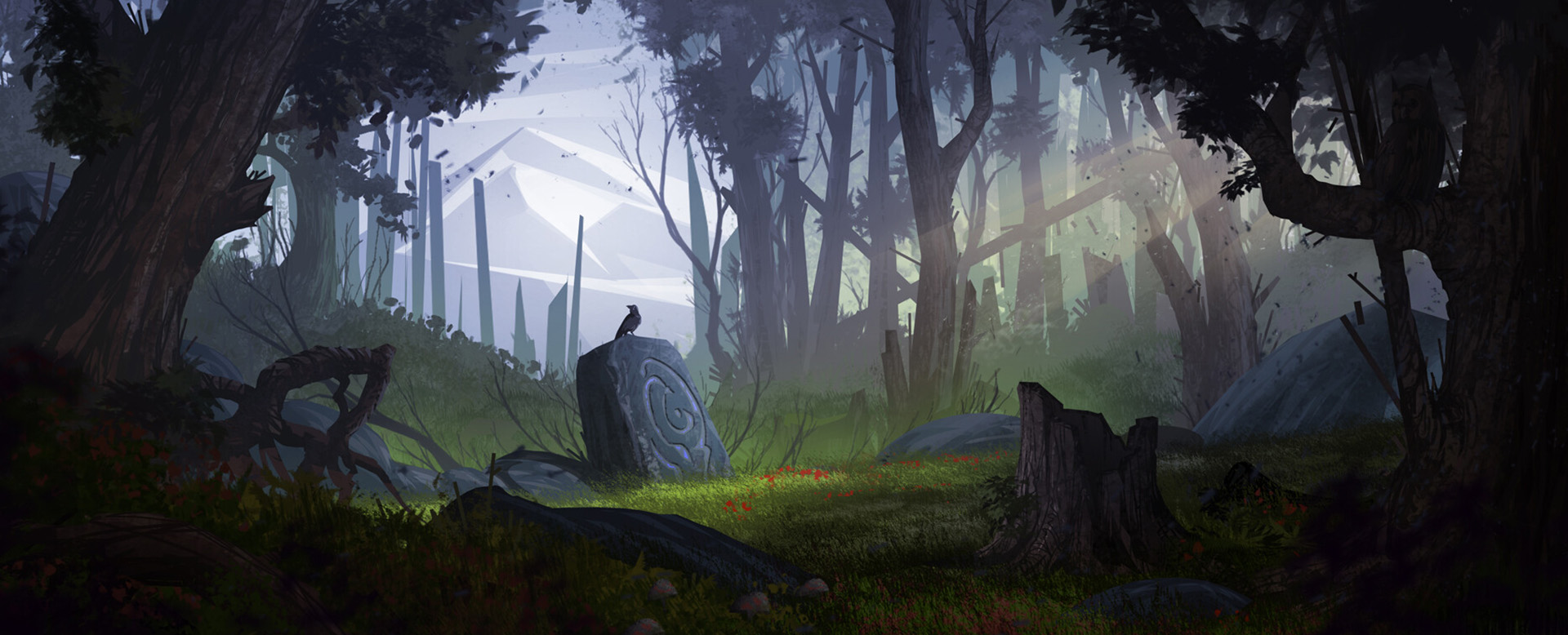 NIKLAS BELLOK
Concept Art / Design / Illustration
Projects
About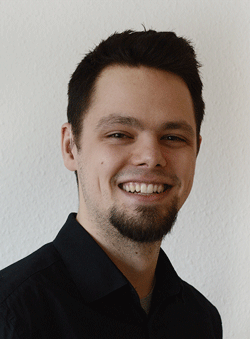 I'm a Concept Artist and Environment Design Artist living and working in Berlin. I work in both 2D and 3D. Skills include Photoshop, Illustrator, Modo, 3DS Max and Fusion 360.
I love to work with a team, so onsite working is prefered to remote working. Nonetheless I'm open for remote freelance opportunities.
Feel free to follow me on my blog or on social media.





Download CV